CALL 2023
THEME
This year, we want writers to respond to the theme of "aliens": unfamiliar things, unfamiliar people, how they are received and lived with or rejected, how they change families, communities, societies.
We are looking for stories that surprise us, that take risks with imagination and language. Feel free to give the theme your own personal interpretation. A good story for our prize will offer unique insight into the theme and explore characters in refreshing and imaginative ways.
Deadline: December 16, 2022.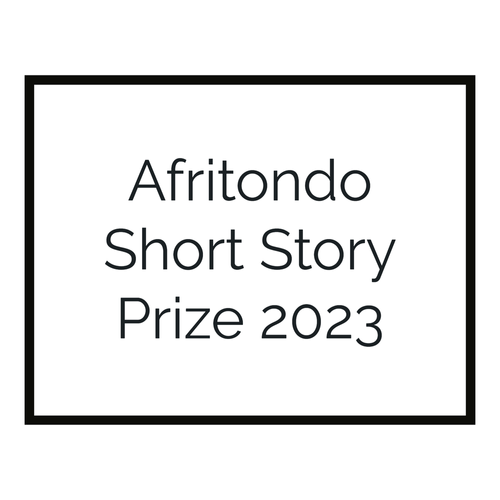 PRIZE
The winner will receive a cash prize of $1000. Four other shortlisted writers will get $100 each. The longlist will be published in an anthology.
The 2022 Prize was won by Howard Meh-Buh Maximus for his story, Grotto, published in the anthology Rain Dance.
The 2021 Prize was won by Desta Haile for her story, Ethio-Cubano, published in the anthology The Hope, The Prayer, The Anthem.
The 2020 Prize was won by Jarred Thompson for his story, Good Help is Hard to Find, published in the anthology Yellow Means Stay.
The entry guidelines for the 2023 Prize can be found here.
JUDGES
This year's edition will be judged by Doreen Baingana, Ayesha Harruna Attah, and Efemia Chela. You can read about them here.